"The ability to delay immediate gratification for the sake of future consequences is an acquirable cognitive skill."

~ Walter Mishcel




Shall We Dance

?






A totally spiritual dance experience that can only be remembered for its positivity amongst the movers and the groovers. We had live sax, Mel Bowen's full band rocking the corner stage, Danny Fitzgerald delivering the Caribbean swing and Lex Blondin bringing the Maximum Zing!



We're going to run out of superlatives to describe these parties, plus we definitely don't have the space here to do all of the necessary thanks. Still:
Joseph Ellis

for the delightful early selections,

Samurai Kip

for switching gears,

Giovanna

for doing her thing to perfection and

Tina Edwards

+

Charles Vaughan

for embracing the Social Club and taking us to the absolute highest echelons of fun on a dance floor.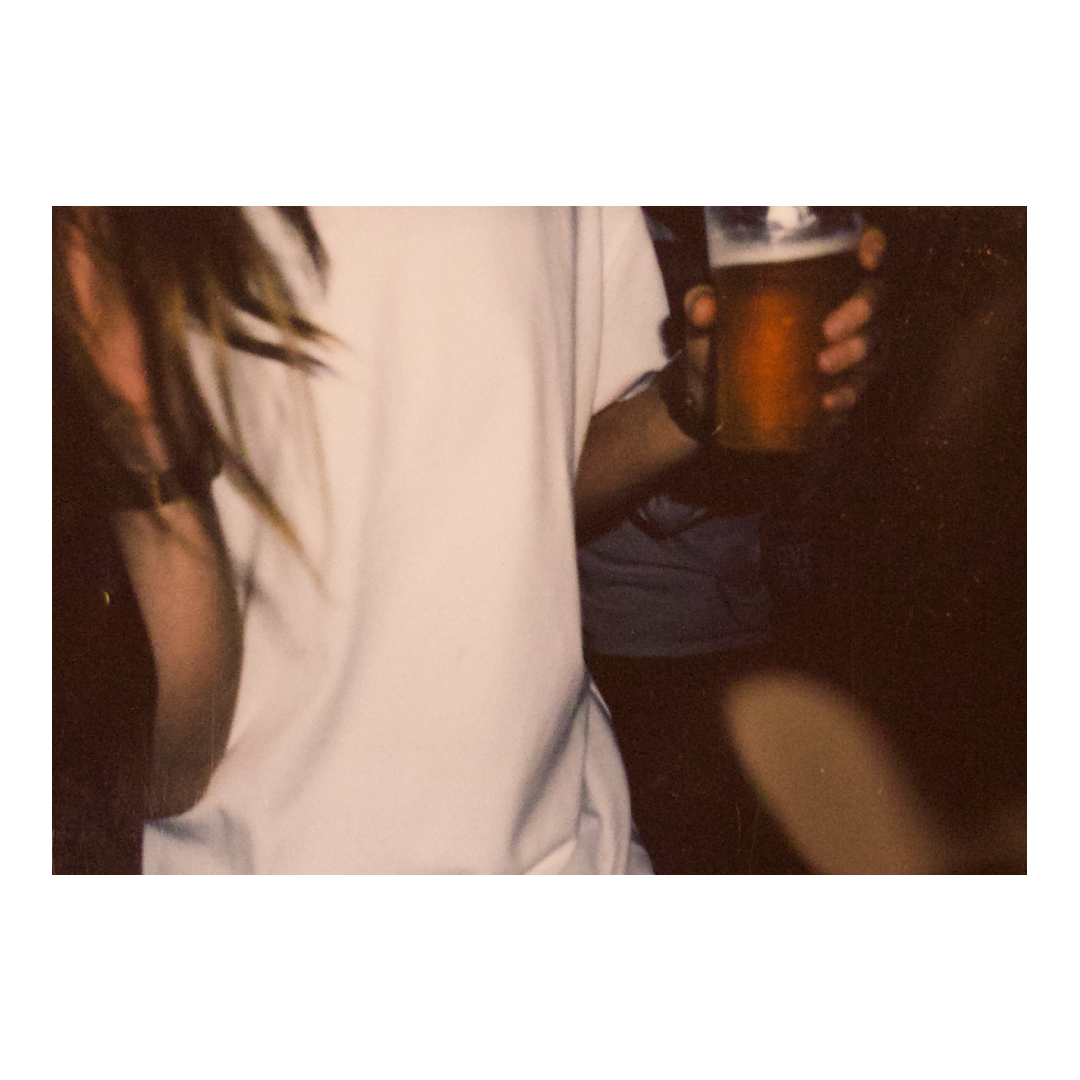 Peak Community Dance at this one, thank you so much for turning up and seeing out our first year with the most soulful rendition of these parties yet. Out to Hidden Spheres & Yadava for keeping the place rocking for four solid hours. To our very own Elliot Ferguson and the rest of the crew, the Smithdown Social Club staff, our newest members and every single person who's been to dance.